Welcome to our Blog
Custom Embroidery is a professionally recognized entity having a vast experience in Digitizing Services and Vector Art Services. We have a proud team of dozens of professionals having decades of experience, dedicated to serve our clients in the most satisfying way. Here, at Custom Embroidery, we are offering our clients a wide range of Digitizing and Vector Art Services which includes 3-DPuff Digital Arts, Left Chest Embroidery Digitizing, Cap Embroidery Digitizing, Custom Brand Logo Digitizing, Jackets Back Digitizing, Vector Art Services, to meet the needs of every customer. Our Team of Experts is highly appreciated by our clients for providing them the best quality work, in accordance with latest Fashion and trends. Our Team is well aware of almost every format including PES, PCS, PCQ, EXP, DSB, KSM, T01 to 09, EMT, TAP, DST, CND, DSZ, EMB, SEW, JEF, PEC, PCD, CSD etc. Our Team of Professionals are not just restricted to Digitizing Services, they are also Skilled in making Scaled Vector Art and converting Bitmap, JPEGs, GIFs, PNGs images to EPS, CDR, PDF and etc. forms. They use High-Tech Equipment and a Digitizer to create multi-colored Digital Art with an excellent touch of creativity and perfection.
Digitizing Embroidery and Designs
August 22 2017
Designing Famous in Digitizing Embroidery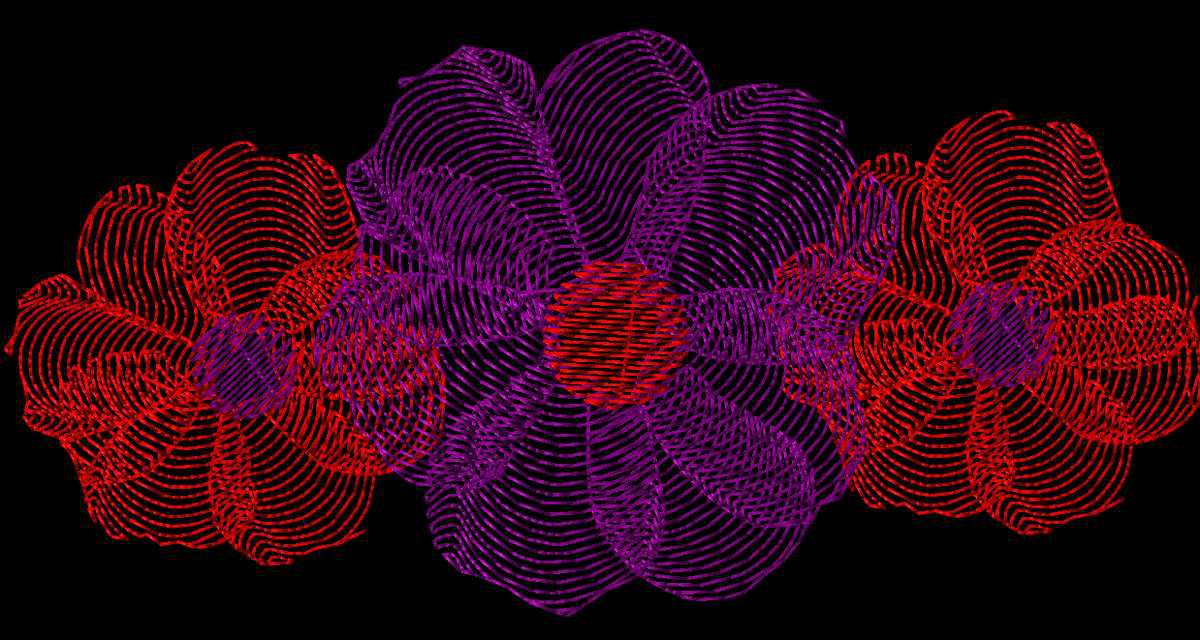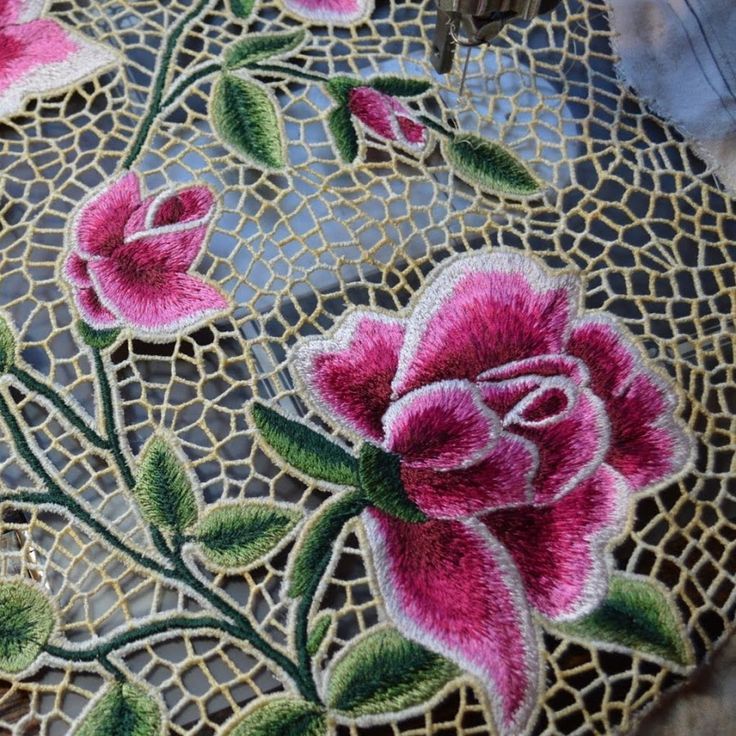 Digitizing embroidery could be used for several purposes. If you want the logo of your restaurant punched on the official uniforms of the employees, you'll need a digitizer. If you want your favorite symbol embroidered on the pockets of your jeans, you're also going to need a digitizer. And we are providing you the best software for digitized embroidery. Our service can't be beaten. This is why we make it our top priority to satisfy our customers. Embroidery has always been considered as graceful and beautified over other forms of garment beautifying and surpasses screen printing, direct to garment printing and weaving. We believe creativity is the backbone of digitizing embroidery; A Logo is your identity. We get so many benefits of having a custom logo like, it helps us to make our self-different from competitors and differentiate our brand from others. It strengthens our brand identity and takes our brand values to a very high level. Not just that it helps to make you recognized in society. There are many other benefits too, That is, you can use digitized embroidery for personal use. You can get your designs, images, texts, logos or anything printed on the fabric.
Digitizing embroidery is an art which, if stirred up with some experience, gives you a wonderful end product.
Share this post
To be informed of the latest articles, subscribe: