Welcome to our Blog
Custom Embroidery is a professionally recognized entity having a vast experience in Digitizing Services and Vector Art Services. We have a proud team of dozens of professionals having decades of experience, dedicated to serve our clients in the most satisfying way. Here, at Custom Embroidery, we are offering our clients a wide range of Digitizing and Vector Art Services which includes 3-DPuff Digital Arts, Left Chest Embroidery Digitizing, Cap Embroidery Digitizing, Custom Brand Logo Digitizing, Jackets Back Digitizing, Vector Art Services, to meet the needs of every customer. Our Team of Experts is highly appreciated by our clients for providing them the best quality work, in accordance with latest Fashion and trends. Our Team is well aware of almost every format including PES, PCS, PCQ, EXP, DSB, KSM, T01 to 09, EMT, TAP, DST, CND, DSZ, EMB, SEW, JEF, PEC, PCD, CSD etc. Our Team of Professionals are not just restricted to Digitizing Services, they are also Skilled in making Scaled Vector Art and converting Bitmap, JPEGs, GIFs, PNGs images to EPS, CDR, PDF and etc. forms. They use High-Tech Equipment and a Digitizer to create multi-colored Digital Art with an excellent touch of creativity and perfection.
3D Puff Embroidery Digitizing
August 29 2017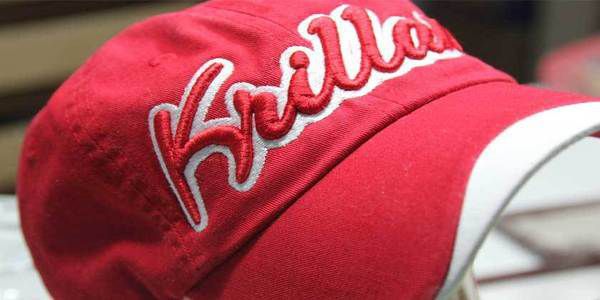 The Procedure of 3D Puff Embroidery Digitizing: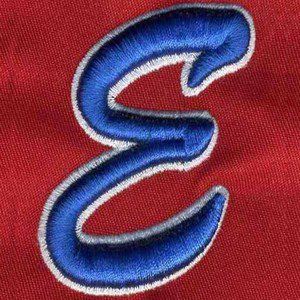 The procedure of embroidering with Puffy foams, logos, and designs embroidery is kind of different from the usual regular procedure of embroidery. Anyhow not that hard. It just requires few additional steps over regular embroidery. It all begins with the new file, which needs to be perfect, it must be carefully made for 3D puff embroidery digitizing. After that, a 3D form is needed. The foams come in different variety of thickness, but we prefer thicker foams, as thicker foams increase the amount of enhancing the embroidery. The foam comes in a variety of sizes but the most preferred foams are 2mm and 3mm forms. On the other hand, it's one of the most important things, while creating 3D puff embroidery digitizing that color changes can be tricky, When the first color has accompanied, we need to stop the embroidery machine from further working and cut a piece of foam, it must be larger to cover up the overall design and then we need to repeat the process for each and different colors, another important point to remember is that we need to choose a foam whose color closely resembles the thread color. Thus, we do our best to use such colors. Once the embroidery machine has done its job, the extra amount of foam can be removed. The instructions given to the machine are based on Wilcom (The software we're using), our digitizers make sure while turning your designs into a reality that they look the most amazing by giving them a creative boost with the 3D effects!
3D puff embroidery digitizing, as pretty much explained but the name itself is a very new and beautiful form of embroidery digitizing. A puff is used to add dimensions to the embroidery by slightly raising it.
Share this post
To be informed of the latest articles, subscribe: